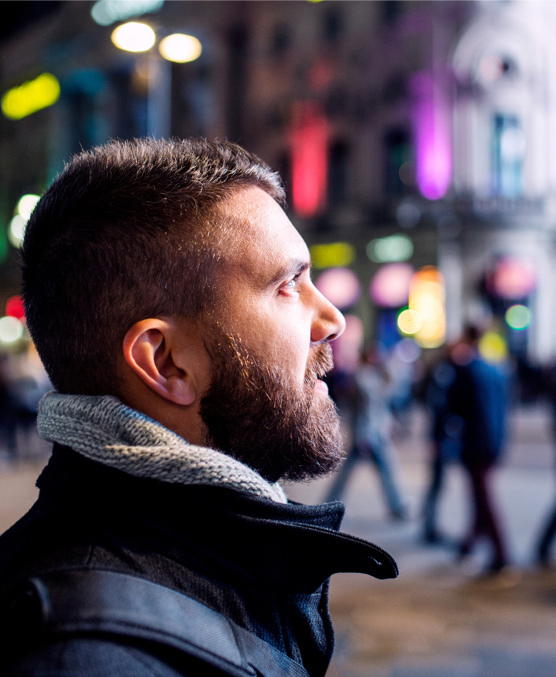 Main Covers
Our mandatory health visitor insurance product is designed to meet all your travel needs.
We offer you covers for:
ACCIDENT & EMERGENCY RELATED MEDICAL
Arising from accidental bodily injury or sickness during your trip.
EMERGENCY MEDICAL ASSISTANCE
Covering emergency ambulance transport within the State of Qatar and Medical Evacuation to the individual's country of residence where medically necessary.
REPATRIATION OF MORTAL REMAINS
On the death of the Policyholder (Beneficiary) within the State of Qatar.
COVID-19 COVERAGE
Covering inpatient and outpatient treatment, pharmacy, quarantine and COVID-19 screening service.