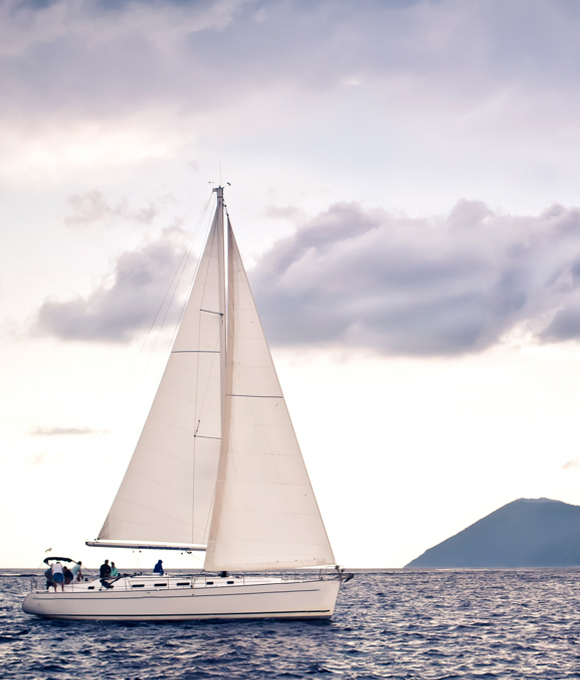 Yacht Insurance
GIG Sail Master Plus is a flexible product, locally developed and improved through the years to cater for boat owners' requirements. Our comprehensive cover option responds to accidental loss or damage to your boat and protects your liabilities toward third parties. Your boat will be covered whilst in use or moored afloat or ashore and even during transit on purpose built trailers (for boats up to 9m).
Our comprehensive protection comes with built-in unique covers such as uninsured Boater coverage, search & rescue and bonuses such as the no claim rebate (up to 10%) as standard.
Although the comprehensive cover is a must to protect your asset, we can also provide a third party liability only cover. With this option, our policy will cover your liability toward third parties - including guests onboard your boat.
Both options can be customised with specific extensions covering your boating activities such as water skiing (for motor boats) or racing (sailing boats) and personal accident (for you, your spouse and dependent children).
We believe in doing things differently and can provide you with a reliable insurance plan suited to your needs, attentive customer service throughout the policy and - if things go wrong - a fast and fair claim settlement.